WHSC Newsletter #14
A very warm thank you to everyone who turned out last weekend to help organise, donate baked goods, participate in a fun race, help with rescue or shore duty or just eat cake in aid of the RNLI. A whopping over €2,600 was raised at the last count.
Dale Morris and Harris Trophy winners
Congratulations to Stuart and Nathan Harris who once again took the whole thing literally and brought home the Harris Trophy. Well done Team Harris on your second time winning first place in the Parent and Child Race.
And a huge congratulations to Nessa Brazil and Gráinne Byrne, 2022's worthy Dale Morris winners.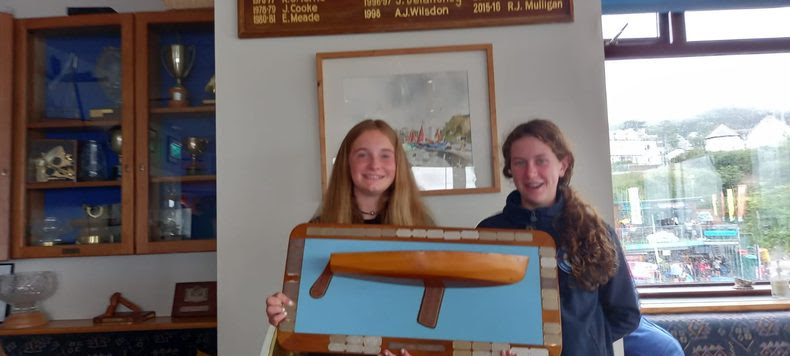 Cruiser Club Championships
Last weekend also saw the Cruiser Club Championships take place at the club. Congratulations to all participants. First prize went to Julian Hughes's Root 1; in second place was Shane and Trudi's Slack Alice, and third prize went to Niall Power's Rush.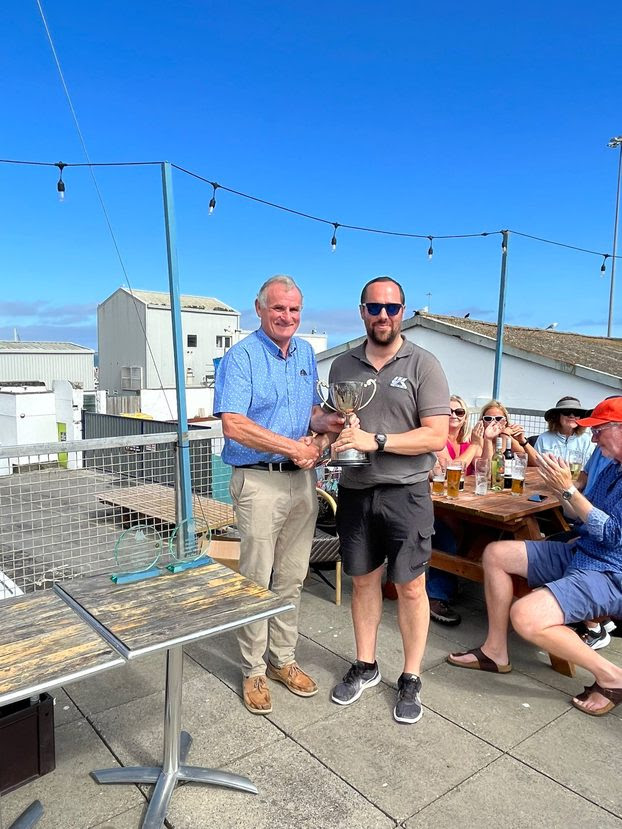 Dinghy Club Championships
Registration for the Dinghy Club Championships closes at midday on Friday, please remember to register in advance. Any boat not registered will not be eligible for a prize. First gun each day at 12.30pm, with three races planned for each day. Prizes will be awarded for 1st, 2nd and 3rd places in PY fleet 1, and PY fleet 2.
Volunteers are also welcome for safety boat, slip and the full range other duties. Please register your interest here.
Abba Night
Get your sequinned jumpsuits out and dust off your hairspray, ladies and gents – next Saturday is Abba Night at the club. Doors open at 7pm.
Filed under: News